Madeline Pizza and Pasta
1224 Meridian St, Nashville, TN 37207
Order now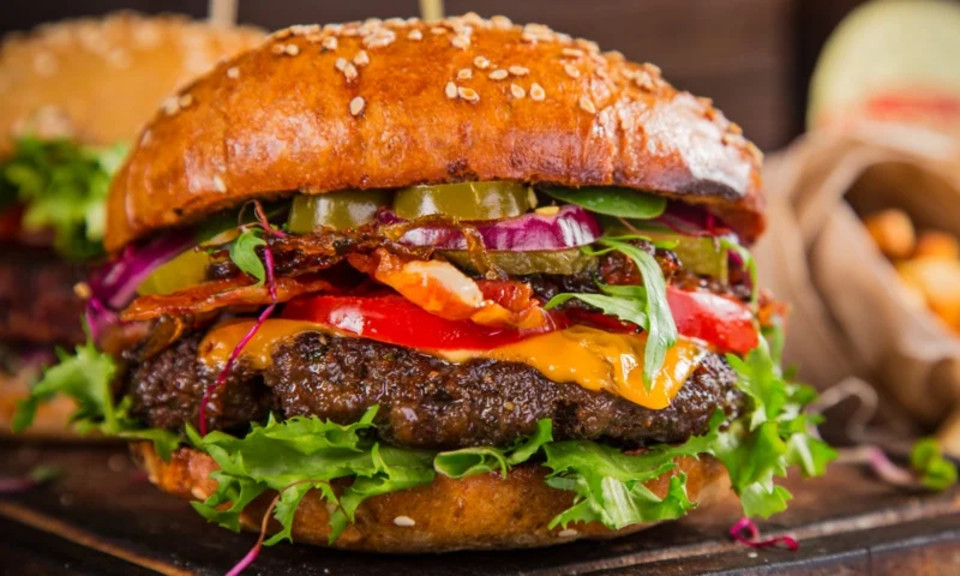 Jazmine
The food from this place is unreal. My salad was massive, and chicken was fresh. The delivery was really quick AND they brought it to meet me at a really hard to find and specific place. My sandwich kept well in the fridge overnight and was still DELICIOUS the next day. This is my new favorite place in the world. Seriously will order from here all the time when I am at work! People kept complimenting how good my salad looked...
Charolette
This is my second time ordering and as with the first time the food was great but the delivery sucked. When I ordered they gave me a delivery time frame, the food finally got here over an hour later. Then when I opened the bag the was sauce every where from the driver laying my order on it's side. Plus the food wasn't as hot as it should have been. Love the food just not happy with the delivery.
Shanell
First time placing an order for a supreme pie 8 pizza to be dropped off to my brother on his lunch break at 2. Pizza got there at 2:05 which isnt a big deal at all, but he said quote it was banging. Soooo Ill be ordering and trying it out for myself next time!
Julie
Good. Sometimes the pizza has black stuff from the pan I guess on it and it doesnt taste too good and one of the fabulous rolls is always a little burned on top but otherwise good!
Alexandra
Madelines always delivers my food 3x faster than the time advertised. The food is always hot and perfect to eat when it comes. Just what you want from a delivery place.
About us
Dinner, Lunch Specials, Pizza
Today

Delivery: 10:00 AM - 10:30 PM

Takeout: 10:00 AM - 10:30 PM

Delivery

Monday:

10:00 AM - 10:30 PM

Tuesday:

10:00 AM - 10:30 PM

Wednesday:

10:00 AM - 10:30 PM

Thursday:

10:00 AM - 10:30 PM

Saturday:

11:00 AM - 3:00 AM

Sunday:

11:00 AM - 10:30 PM

Takeout

Monday:

10:00 AM - 10:30 PM

Tuesday:

10:00 AM - 10:30 PM

Wednesday:

10:00 AM - 10:30 PM

Thursday:

10:00 AM - 10:30 PM

Saturday:

11:00 AM - 3:00 AM

Sunday:

11:00 AM - 10:30 PM